3D Wedding Album to Keep Your Sweet Memories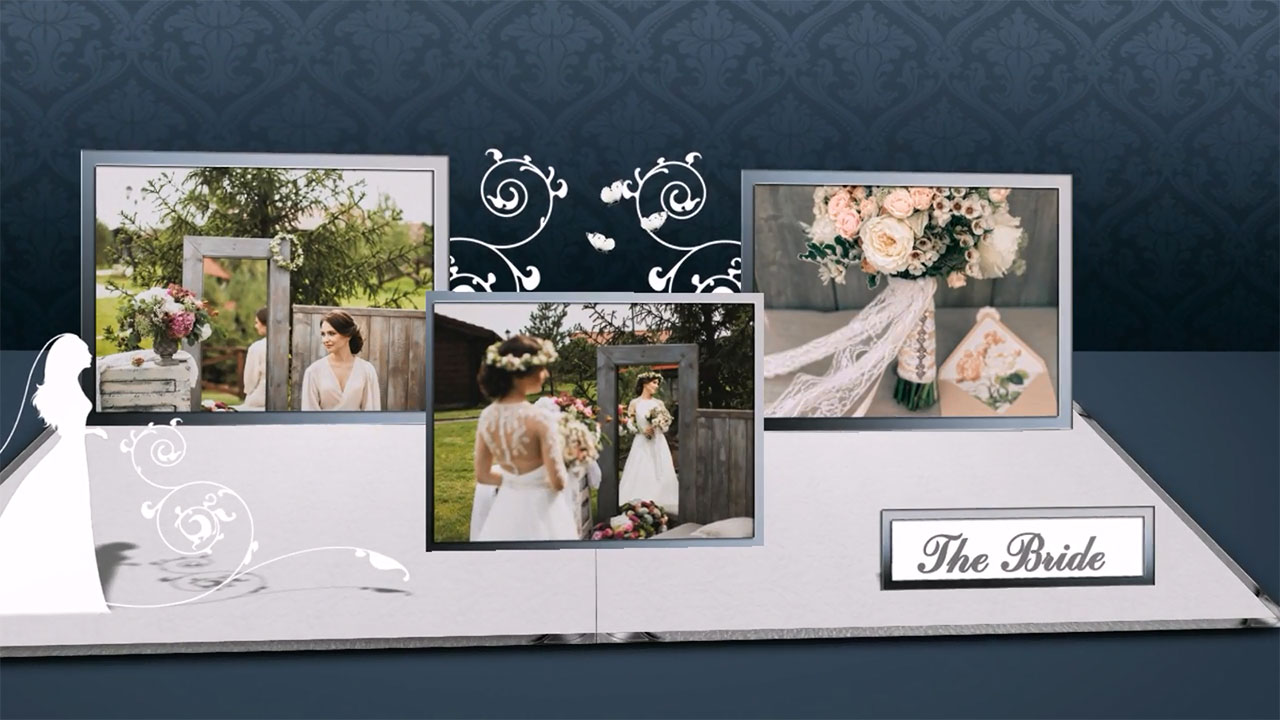 A wedding photo album was transformed into a charming video with the help of SmartSHOW 3D. It is powerful slideshow software that is perfect for both professionals and amateurs.
With SmartSHOW 3D software, you can make splendid video montages for any occasion. Prepare a touching music slideshow for a wedding party, make funny photo movies featuring your children, create a personalized video greeting card for someone's birthday. Or you can just share the great shots you made with your friends – you'll know when it's good time for a slideshow!
Special offer! Get the full version of SmartSHOW 3D at 30% OFF until December 15, 2023!
The discounted price is from $39.90 to $59.90, depending on the version you choose.
SmartSHOW 3D invites you to discover new facets of the slideshow art. Stunning slide animation, awesome 3D transition effects, gorgeous templates, captions, music & voiceovers – all of these will help you create truly fascinating projects. A family album on DVD, a gorgeous 3D wedding album, a remarkable business presentation, a jaw-dropping showcase for your digital photos… you can go on forever. Let your imagination fly and create unforgettable photo movies!
More about this slideshow
Wedding is a very special day in the life of every couple when everything should be perfect and beautiful. So, making a romantic wedding slideshow with photos of bride and groom is always a great idea to entertain your guests. You don't need any special skills - the wedding photo album software will help you achieve this goal. If you take some time to carefully pick a suitable soundtrack and special effects, you'll evoke so much emotion in your viewers' hearts. We encourage you to enjoy this wedding photo album slideshow and get inspired to prepare a photo movie for your own wedding!
Want to watch more wedding slideshows?
"Wedding Album" Slideshow Theme
Wedding Reception Slideshow Templates
"Wedding Day Pictures" Slideshow Theme
Need to create a professional photo slideshow?
Get started with

SmartSHOW

3D!