Colorful & Engaging Slideshow for Your Kids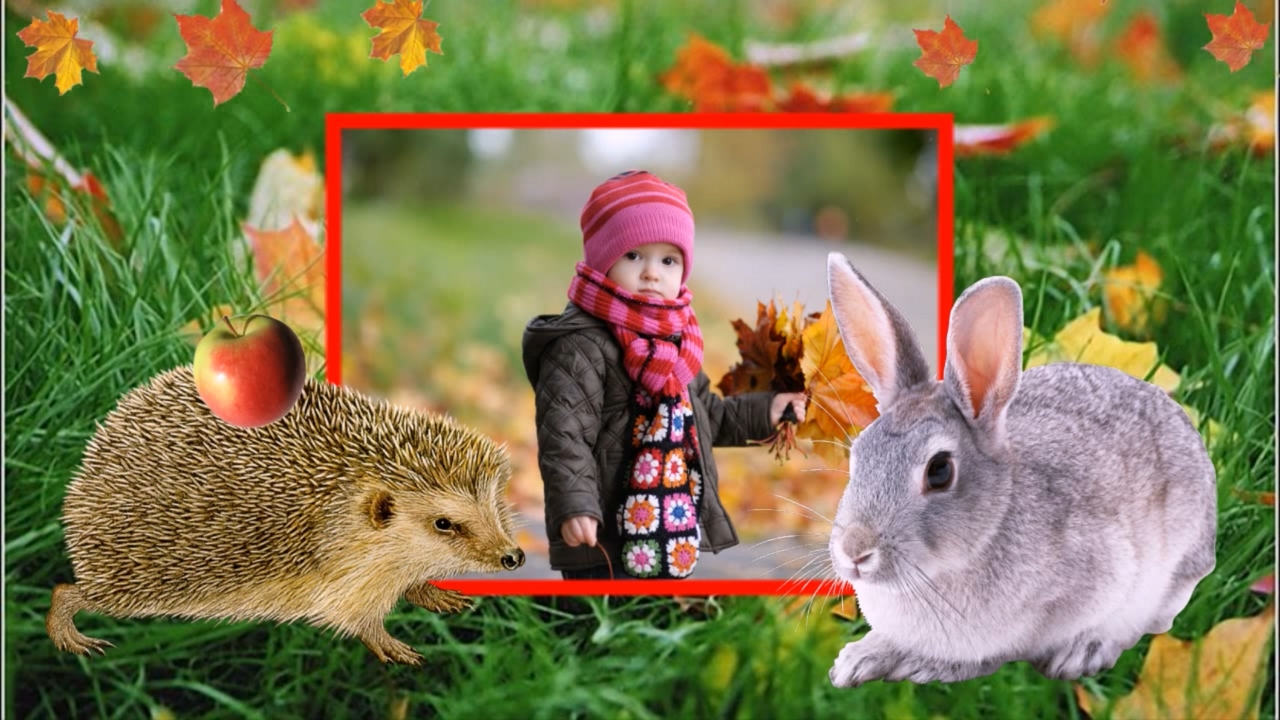 Looking for a foolproof way to bring back life into your children photo album? Try making a stunning music slideshow with animation effects! Get inspired with this sample created with SmartSHOW 3D - a powerful slideshow maker for kids.
SmartSHOW 3D software allows you to create great-looking photo movies for any occasion. Prepare a touching wedding slideshow with music, make a funny slideshow for kids, create a personalized video greeting card for a friend's birthday or share the great shots from a recent walk with all your mates online – there are dozens of reasons to make a beautiful slideshow!
Special offer! Get the full version of SmartSHOW 3D at 30% OFF until September 30, 2023!
The discounted price is from $39.90 to $59.90, depending on the version you choose.
SmartSHOW 3D will help you to discover new horizons of the slideshow art. Splendid slide animation, awesome 3D transition effects, stylish-looking subtitles, music & voiceovers – all of these will help you create truly outstanding projects. A family album on DVD, an eye-catching travel journal, a remarkable business presentation… the list goes on forever. Let your imagination fly and create unforgettable photo movies!
More about this slideshow
Collecting a ton of cute baby photos is quite a popular thing among parents. And it's no surprise as babies manage to bring a smile on anyone's face – they have the ability to do funny stuff while discovering the world. So here's an idea to give a new life to your children photo album – create a cute child slideshow! There'll be lots of smiling and laughing as you watch it as a family, so don't hesitate any longer - grab the best photos, pick a song and enjoy a great photo movie!
Want to watch more slideshows?
Father's Day Slideshow Templates
Need to create a professional photo slideshow?
Get started with

SmartSHOW

3D!